Before:
After: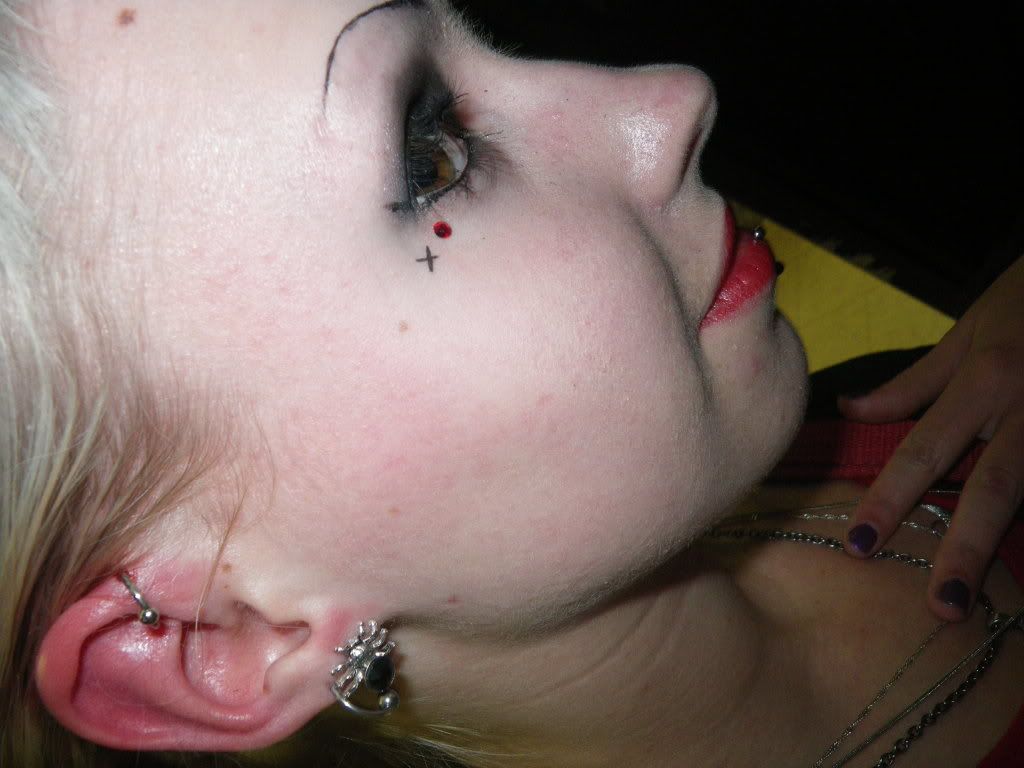 I'm on my laptop so the photos aren't really cropped very well, but I got my forward helix done today. We were downtown for the Canada Day Parade and what not and that is where my favourite piercing/tattoo studio is and I decided to go on in and get a new piercing that I had been considering for a long time. I love it, I think it looks so pretty!
And the two best floats were ...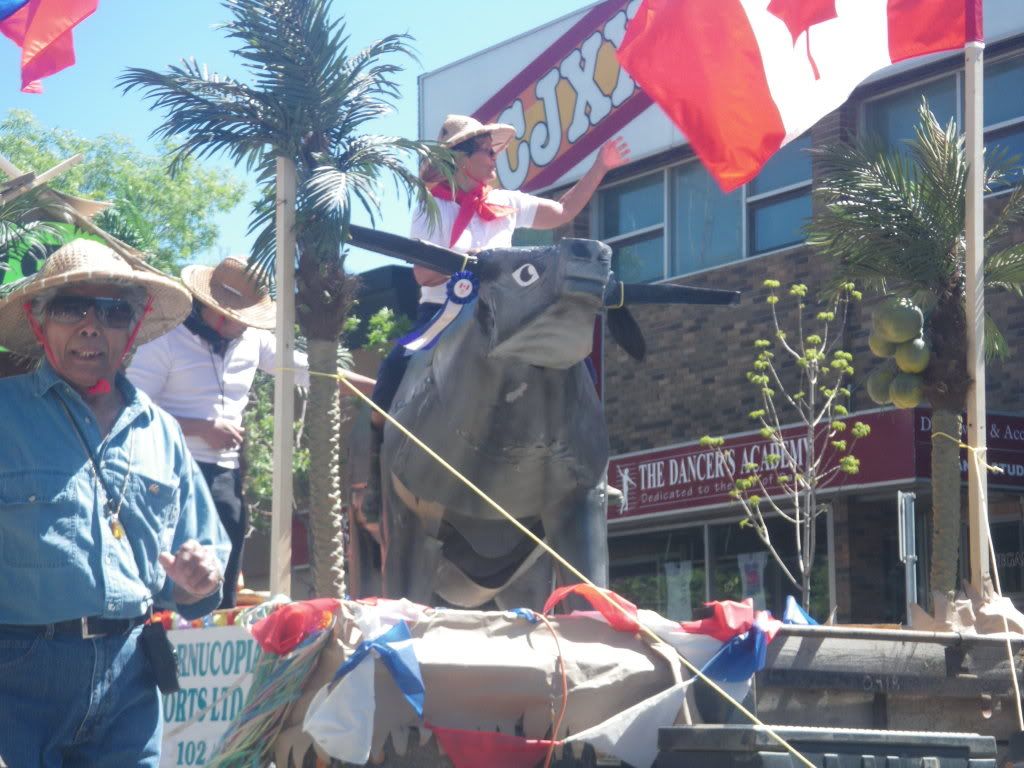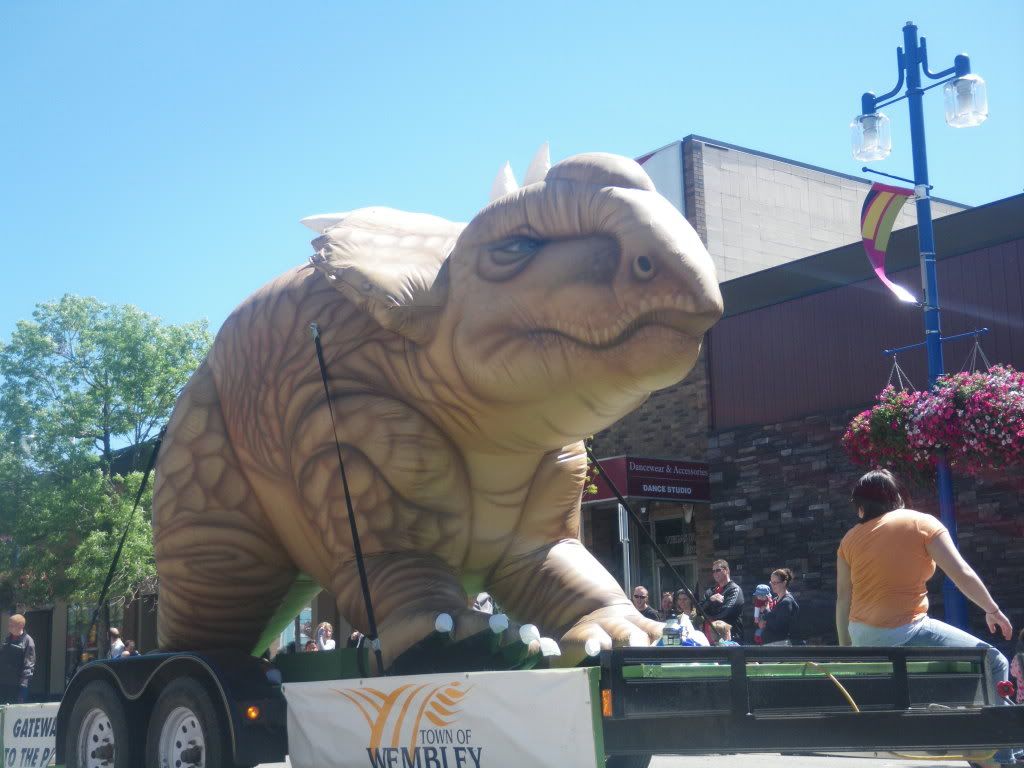 The parade was long and kind of lame and boring after a short while, but I had nothing else to do today and they gave us candy even though we're "way too old." Pff, too old for candy, what a load of bull ...
BABY GOAT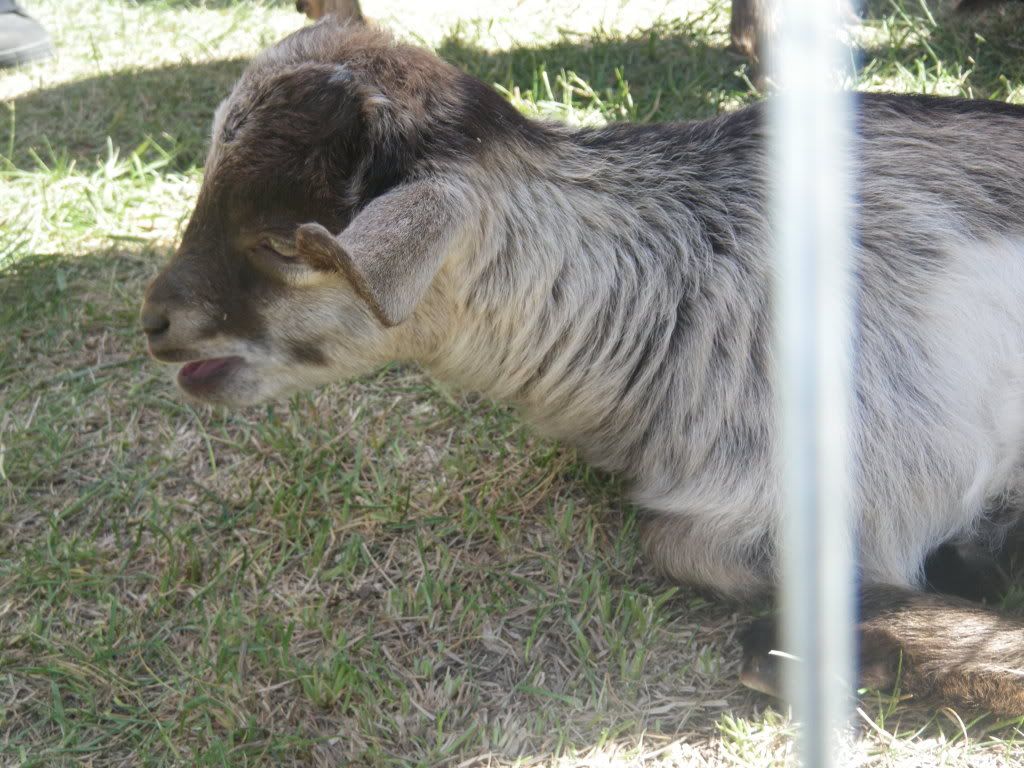 And the duck that was bigger than him!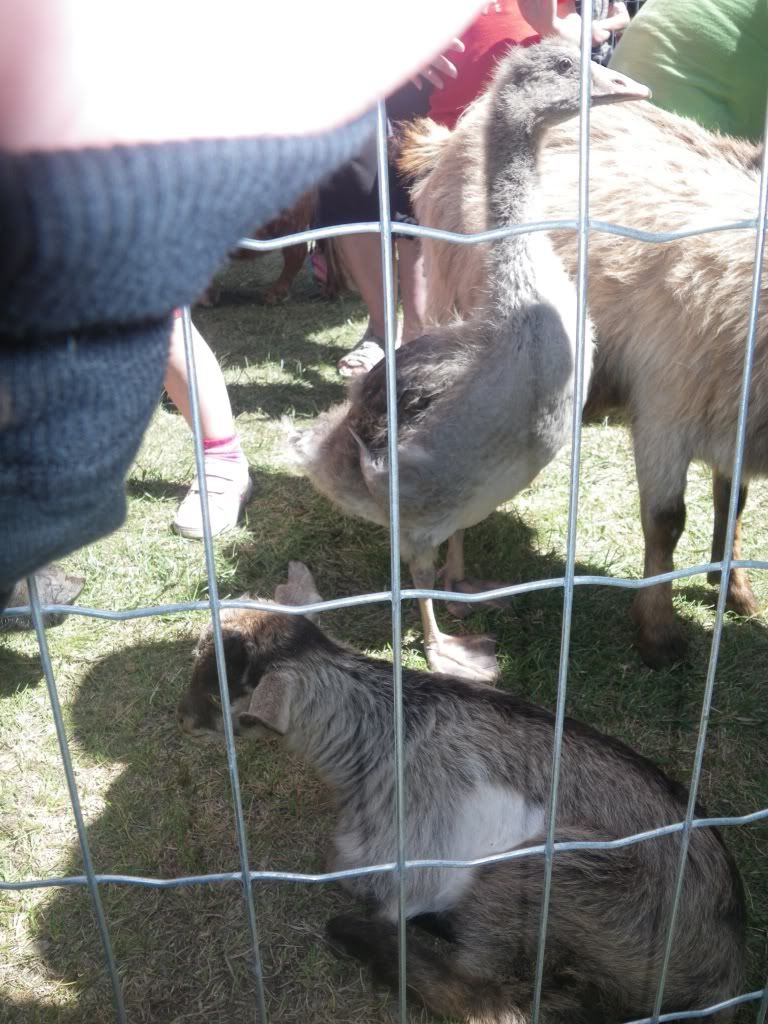 And the inchworm I found when we went back home and had a campfire!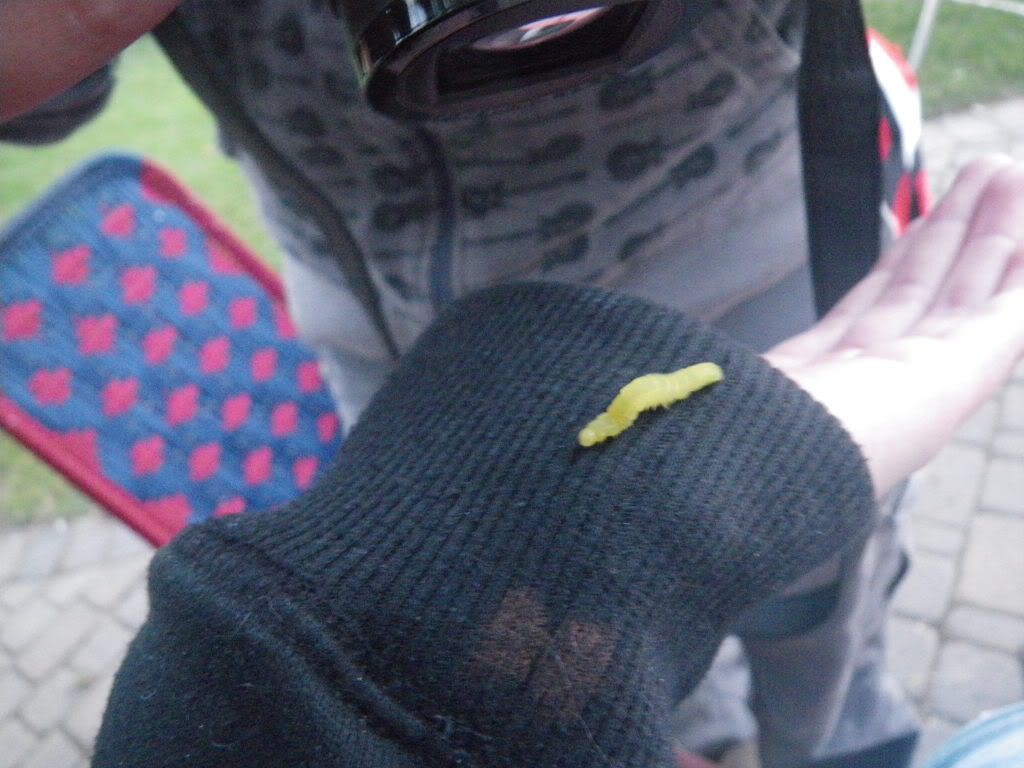 Ahahaha, it turned out to be a pretty fun day. It has been SO WINDY these days though. I HATE wind and I wish it weren't windy so it would be just HOT, BEAUTIFUL weather like it's SUPPOSED to be this time of year.
Yesterday was pretty rad too, I went over to my friend Cassie's house and had a couple drinks before we went out to watch the Canada Day fireworks (which were extremely lame this year, or maybe I just missed all the good parts because Cassie had had a couple of drinks extra before I came and didn't quite have her head and I had to keep her out of trouble ...). Haha, oh boy drunk people. A kid came up to me asking for a hug and I was like, "Whoa ... what grade are you in?" Turns out he was in grade ten and he thought it was SO BADASS that he had a tattoo of some girly Chinese lettering on his arm. Well, whatever floats your boat little one.